Fairuz Fauzy targets Formula Renault win at Silverstone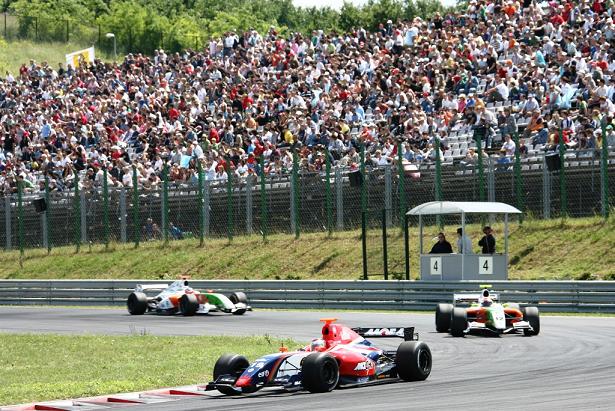 This weekend, aspiring Malaysian driver Fairuz Fauzy of MOFAZFortec Motorsport team is set to compete in the World Series Formula Renault 3.5 at the Silverstone Grand Prix circuit. Having just secured his first win in the last round of the series at the Hungaroring Circuit in Hungary, Fairuz, with the help of teammate Sten Pentus is intent on keeping the run going with a second successive victory at Silverstone.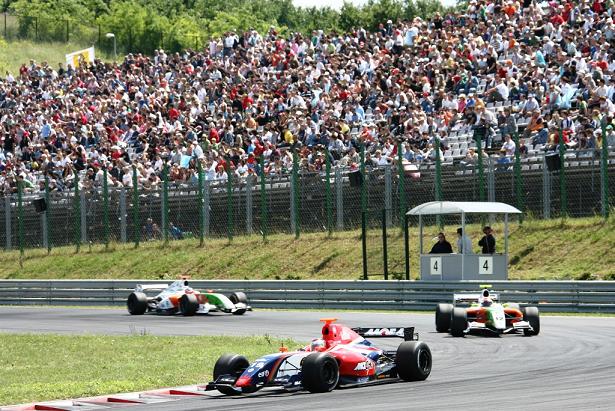 Fairuz powering his way to victory at Hungary
Regarded by many as the penultimate step prior to Formula 1, the World Series Formula Renault 3.5 began in 2005 as a merger of the Eurocup Formula Renault V6 and the World Series by Nissan. A total of thirteen two-car teams are invited, all competing in car with uniform design complying to stringent F1 safety regulations. The cars are powered by a 3,498cc V6 engine producing 425bhp @ 8,250rpm. Weighing only 600kg, the car is capable of a 300kph top speed.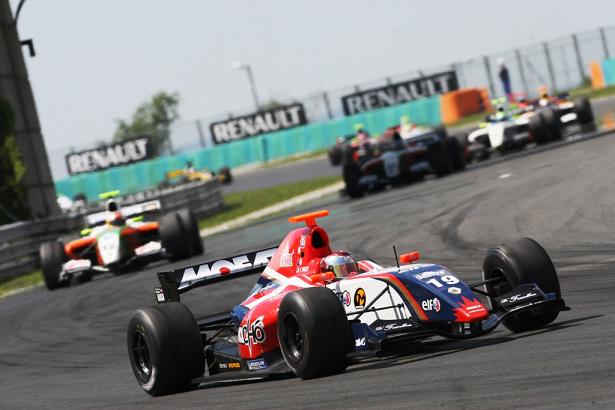 Even with only a 3.5 V6, these cars are capable of 300kph
The sole Asian on the grid, Fairuz has been competing with senior go-karters in the international level at the age of 12, having been crowned Champion of the ASEAN Kart Prix for five successive years from 1996 to 2000. He has since moved on to the Formula Ford Zetec Championship, then GP2 before representing Malaysia in the A1 GP. Should he continue is path of excellence in Formula Renault entry into the prestigious, though now dishevelled, Formula 1 beckons for the aspiring driver.
Racing alongside Fairuz is Estonian Sten Pentus, who joined MOFAZFortec only this year, having tested in GP2 and Formula Renault the year before. According to MOFAZFortec, Pentus receives great support from his government being one of the brightest racing prospects to have emerged from his country. Malaysians wishing to catch Fairuz in action can do so live by tuning in to Eurosport Channel (Astro Channel 814) on Saturday, 4 July 2009, at 8:30pm.
KON