If only we had such problems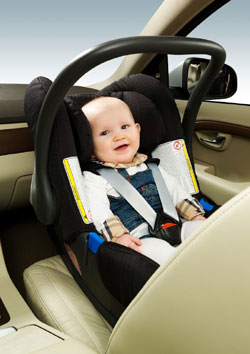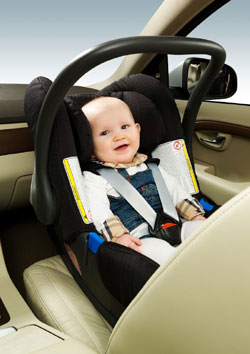 The American National Highway and Transport Safety Agency (NHTSA) got into a bit of a bother last week when it was leaked that they refused to give marketing approval to Volvo's brand-specific infant safety seat.
In development for years with child seat manufacturer Britax, the Volvo infant safety seat is packed with advanced features and is probably safer than most models on the market.
NHTSA's reasoning is hard to fault, they only allow safety seats that can be fitted to all cars to prevent customers from having problems later or unable to fit a safety seat to their car.
However a few websites began raising questions about the intelligence of such a decision and after about two weeks, it appears that the NHTSA may relent and allow Volvo to sell their brand-specific safety seats in the US.
I say that the NHTSA was right in the first isntance and the media should, instead, push for a common standard fro safety seat fitting so that all cars can use all seats and I have just one word to say – ISOFIX
In Malaysia we are still grappling with the enforcement of rear seat-belt usage while most children ride free in cars and face serious injury during heavy or sudden braking.
I will be the first to admit that it is not possible for me to insist all six of my children (especially the two-year old triplets) to buckle up because my car does not have enough seat belts and there is no way I can fit three child seats in a normal MPV and still have room for anyone else.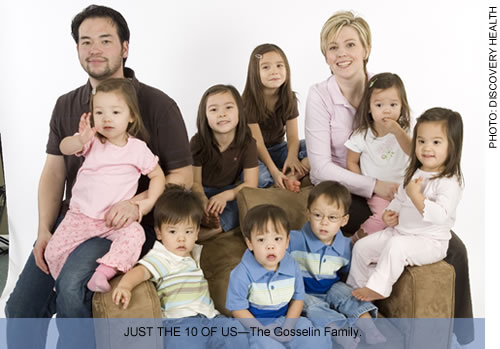 If Mercedes Benz or Nusa Automobile is reading, I would welcome a hefty discount on their Mercedes-Benz Sprinter minibus. Then I can be like Jon and Kate Plus Eight – that family with twins and sextuplets that appear on Discovery Health and Home every week.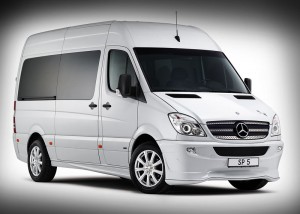 They drive a black Dodge Spinter – cooool, enough to make a man with a large family drool