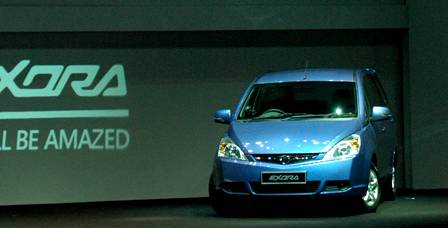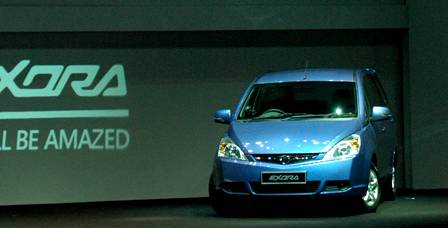 Proton's first MPV is all that you would expect of a people carrier and more
It is one of the most anticipated car launch of the ye with spyshots leaking at a steady stream onto the internet for the last six months and speculation was rife that the MPV would be based on a  Mitsubishi, it would look like a Toyota Wish and may have a nice two-litre engine under the bonnet.
Well, in the end, the MPV you see here is the work of Malaysians, fromthe brand new modular platform to the styling to the detailing. Even the engine is pure Proton. It runs on the Campro CPS.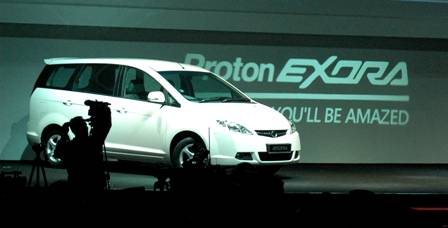 Clean lines, neat detailing, honest engineering and fantastic value for money
The Exorawas designed by Malaysians to suit the needs of Malaysians while keeping oneeye on the international market. by that Proton means that they have designed the Exora to fulfill all the wants of a Malaysian MPV buyers while accommodating the technical and safety standards of the export market.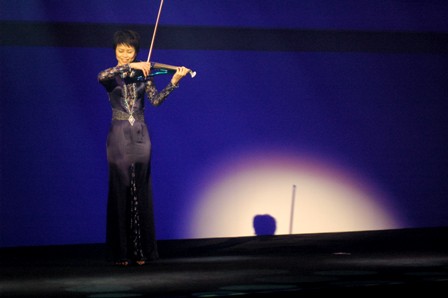 The evening started with solo violin session. The most telling feture of the session was tpopulist choice of songs, from Getaran Jiwa to a few favourites you woudl remember from Hollywood Westerns.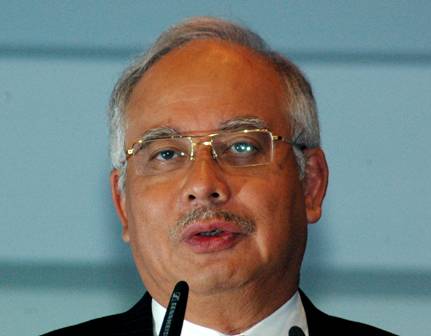 Prime Minister, Datuk Seri Najib Tun Razak launched the Exora and commended Proton for their effort.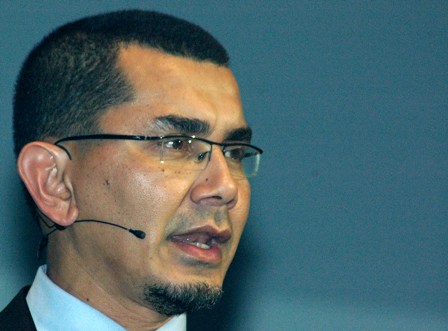 Then CEO, Datuk Syed Zainal Abidin Tahir gave an extensive overview of thExora and how the company arrived at thefinal product.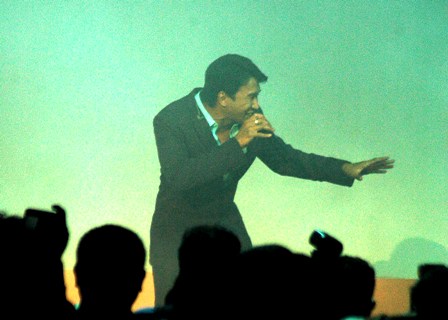 After the tech presentation, Proton PR exec, Badri Ibrahim belted a song that was written specially for the occasion. Boy can he sing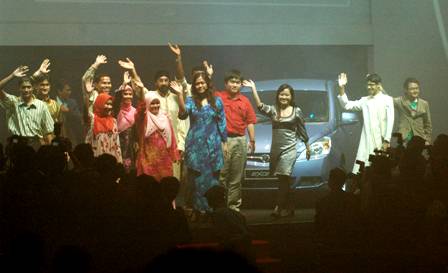 Afterwards the people behind the Exora took the stage much to the appreciation of the guests. It's good to see the public appreciating those behind the scene.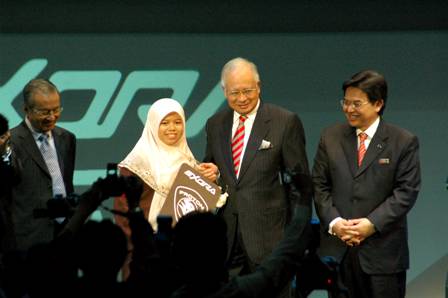 Then the winner of the name the MPV contest got her keys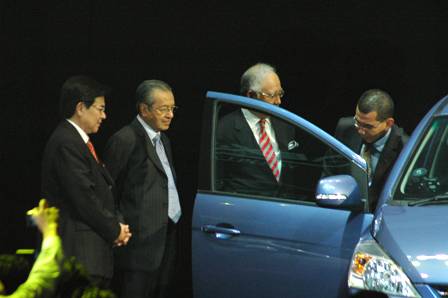 OF course all the VIP, including Tun Mahathir went on stage to look at the Exora. Tun Mahathir was the only person who received applause when his name was mentioned. He is the father of Proton after all.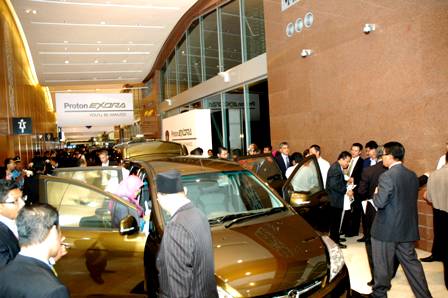 At the end of the evening, all the guests milled in the lobby of the KL Convention centre adn looked over the Exora closely. Most were enthusiastic about the vehicle.
I think many Malaysians will fidn the Exora perfectly suited to their needs.