Chinese Rolls Royce anyone?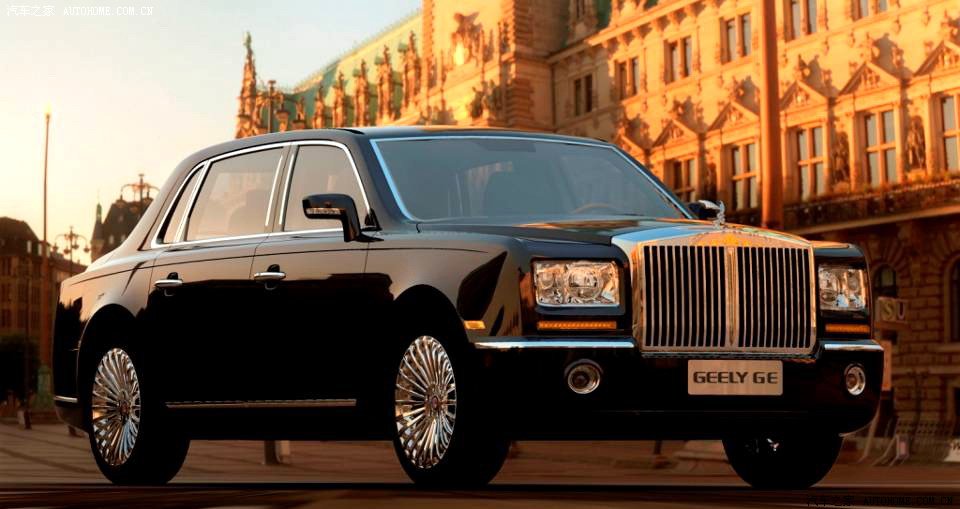 Things that make you go: WTF??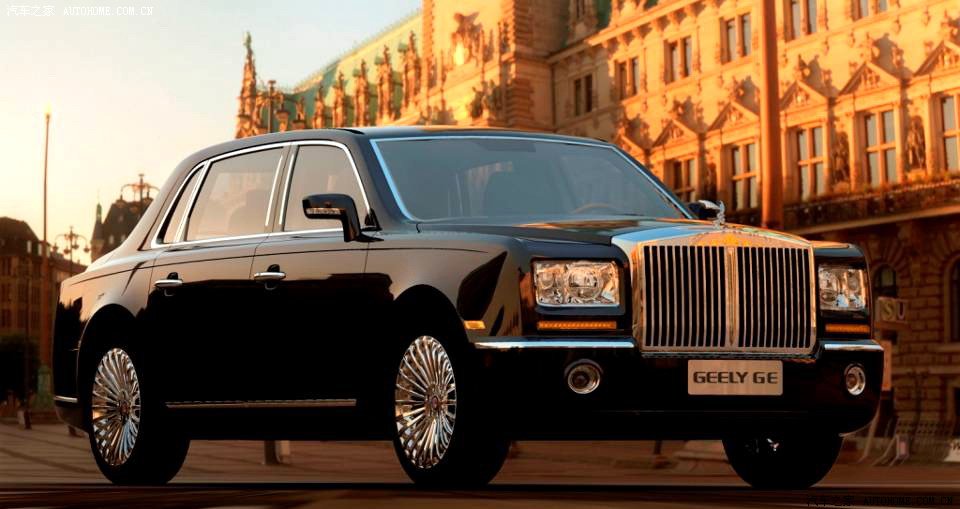 When I saw this picture I thought it was just a huge joke, I mean what is the point of copying a freaking Rolls Royce Phantom?
I fell off my chair laughing.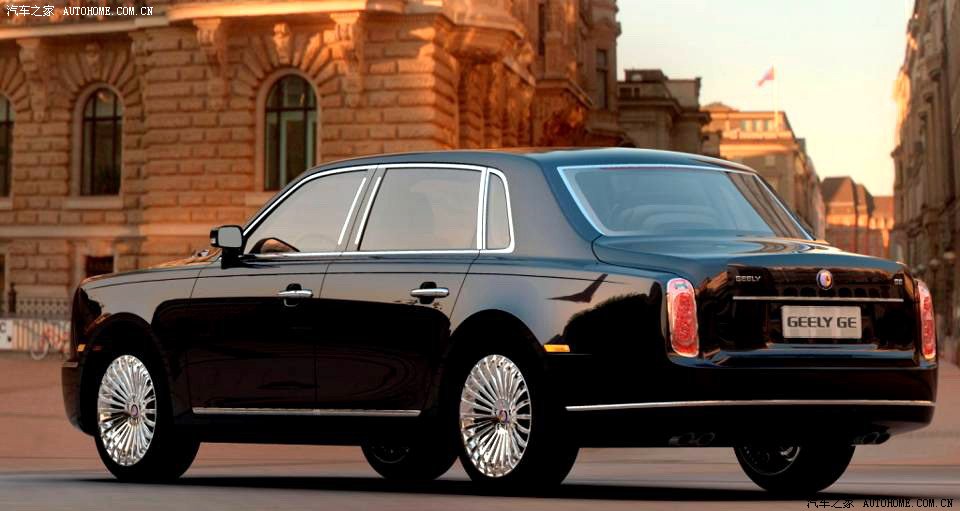 Apparently the Chinese think thay can sell cheap copies of everything and I suppose they are quite right in that assessment because you can get copies of everything from every fashion house you can think of so why not a fake Rolls Royce, right?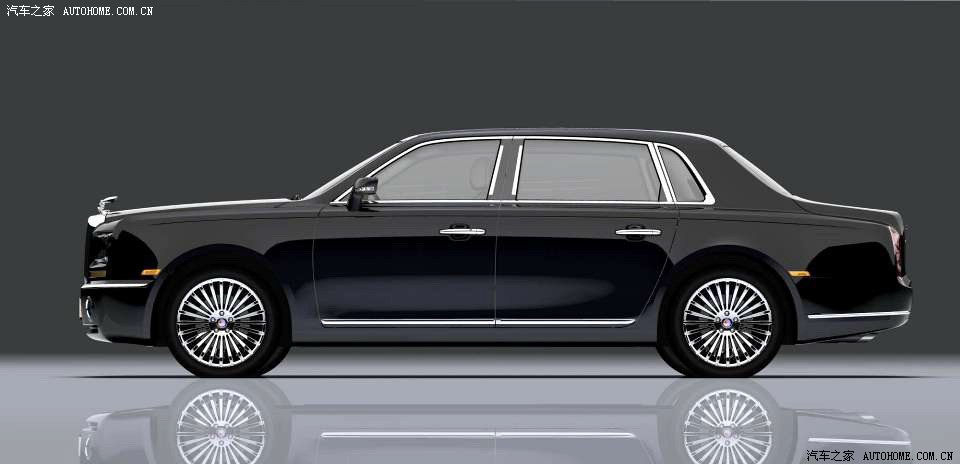 OK, it"s not fair to call it a fake Rolls Royce because it is not, it is called the Geely Ge (it sounds like Geli Je in Malay, which translates into just tickle  or ticklish in English) and has all the hallmark of an intentionally bad joke.
I do not know what the specs are for this car except that it look huge, it is at least 6.5 or 7 metres long and has a imposing chrome grille to match.
The Cabin, err I mean mobile throne room… what I mean is…it looks crappy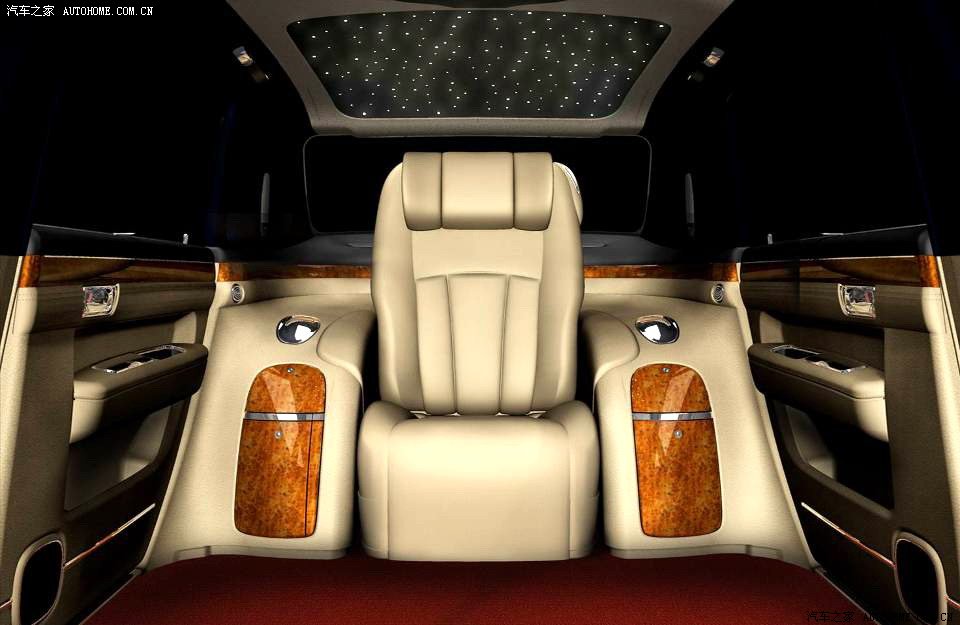 The interior is best described as Chinese-lux, which means acres of shiny wood-like capping, leather and awkward styling.
As you can see from this photo, the car actually comes with a single throne for the rear for the plutocrat who thinks very highly of himself and actually has no friends anyway.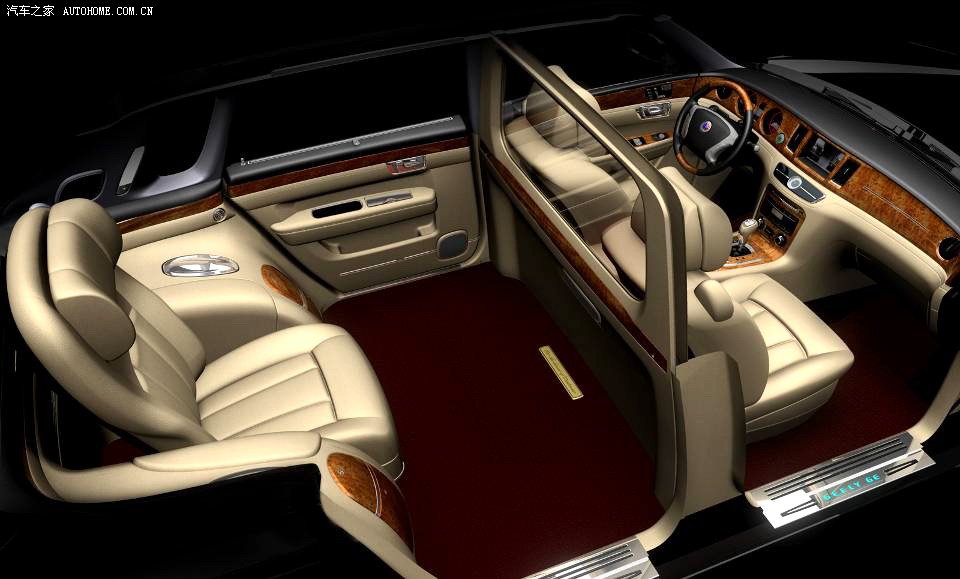 It has a glass separator so you can talk to yourself in private or answer a secret phone call without the driver lsitening in.
To complete the illusion, Geely is even offering starlight roof liner but apparently it only hovers above the throne.
I wonder how many cars they will sell.
I secretly hope that they will bring this car into Malaysia, it will certainly make commuting a bit more humorous.