It's official, Bentley returns to Malaysia!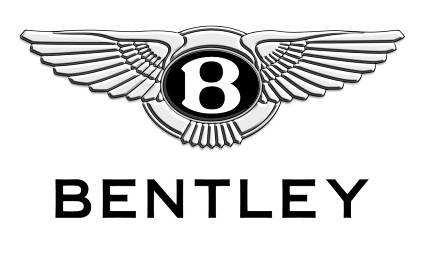 Those of us who frequent Pavilion at Kuala Lumpur would know that there's an official Bentley showroom on the second floor situated near the Jaguar showroom. I had first spotted it back in December 2008 while it was still under renovation. Back then, I had speculated that the showroom was about a month away from opening, and I made it a point to walk past the showroom whenever I was having lunch at Pavilion.
I saw things progressing slowly. After the renovation was complete, the showroom premises remained empty for a while. Slowly, furniture went in, then there were display cases with Bentley merchandises, such as die-cast models of various Bentley cars. Then, a notice was placed on the front door inviting prospective salespersons to apply for positions. The last time I walked past, there was a Bentley Azure parked inside, but I didn't have time to stop too long for a look.
Recently, the international press room of Bentley Motors Ltd has announced the appointment of Bentley Kuala Lumpur as the official importer and distributor of Bentley cars in Malaysia, with the official opening of the showroom scheduled for 11 March 2009. With this appointment, Bentley KL becomes the fourth official dealership for the marque in South East Asia after Singapore, Thailand and Indonesia – all under the watchful eye of David McIntyre, Bentley's GM for the South East Asia region, an report to Bentley's regional office in Seoul.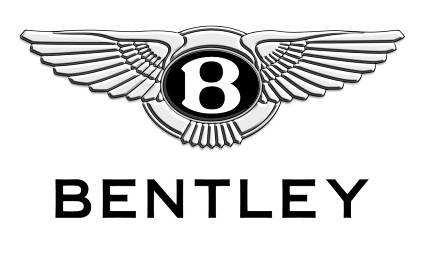 The 5,000 sq ft showroom at Pavilion, called The Gallery, will be supported by a 7,000 sq ft service centre in Glenmarie. They will be providing sales and support for the entire Bentley range in Malaysia, which consists of the Arnage T, Arnage R, Arnage RL, Azure, Continental GT, GTC and the four-door Flying Spur. Also offered are the Speed versions of the Conti GT, GTC and Flying Spur, in addition to approved pre-owned Bentleys as well.
As part of their opening festivities, Bentley will be putting on display past Bentley racers, such as the 1924 Bentley 3 Litre Speed and the 2001 EXP Speed 8. In addition, the 2009 versions of the Conti GT and Flying Spur Speed will also be presented during the showroom opening event.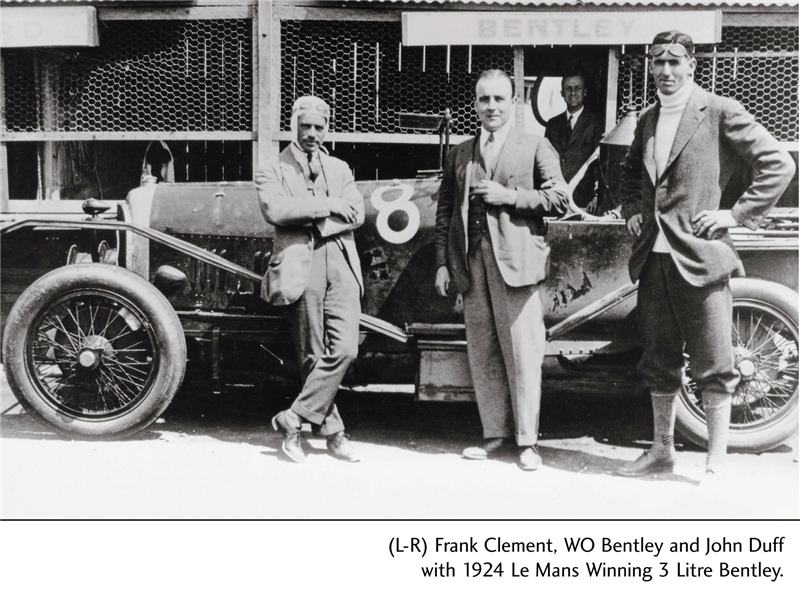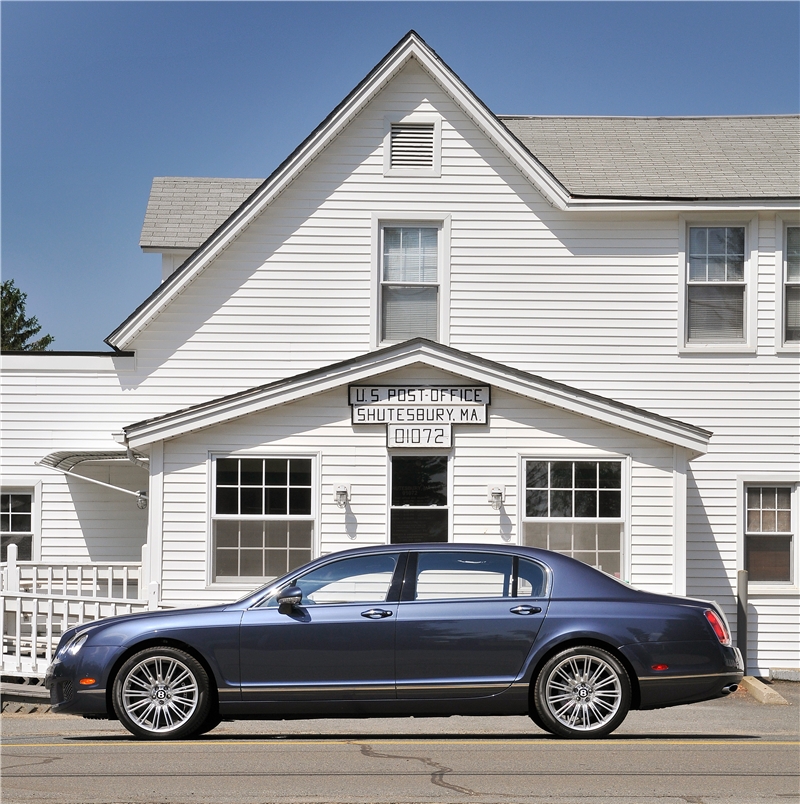 Bentley Flying Spur Speed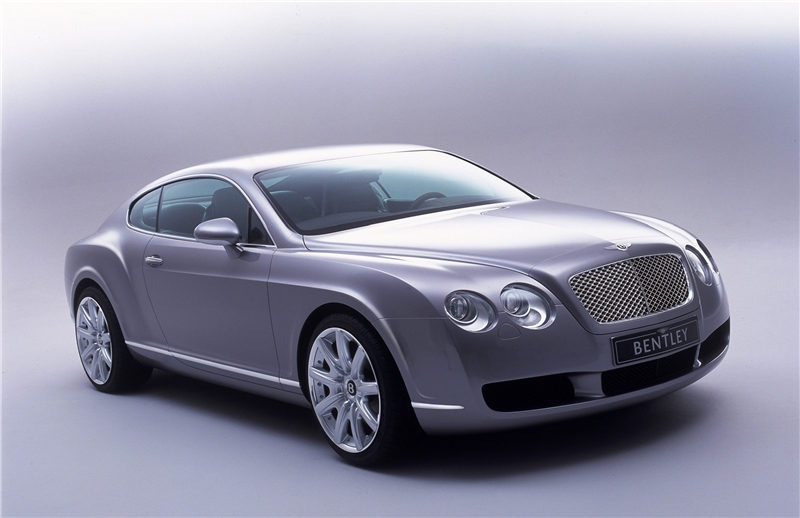 Bentley Continental GT
Stay tuned to Autoworld.com.my for more updates.