Why I support floor price for petrol and diesel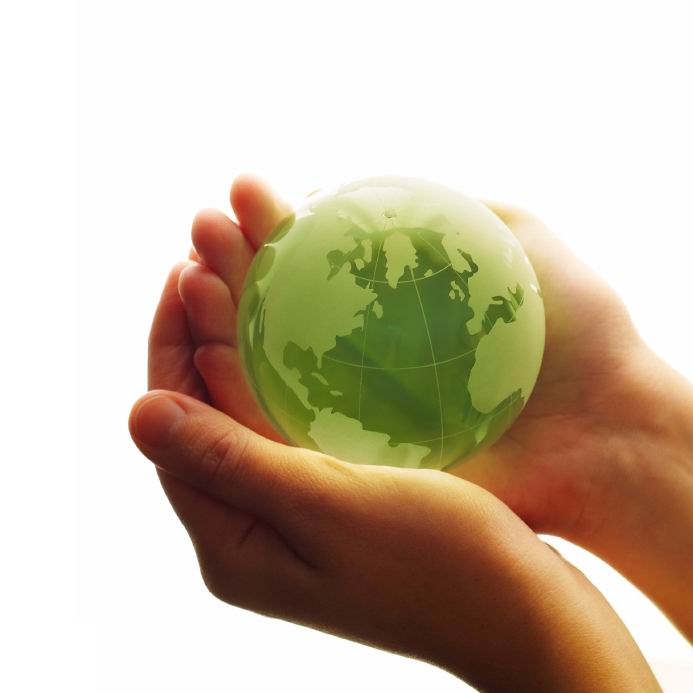 I support petrol floor price because I love my children and hope to see my future grandchildren live happily.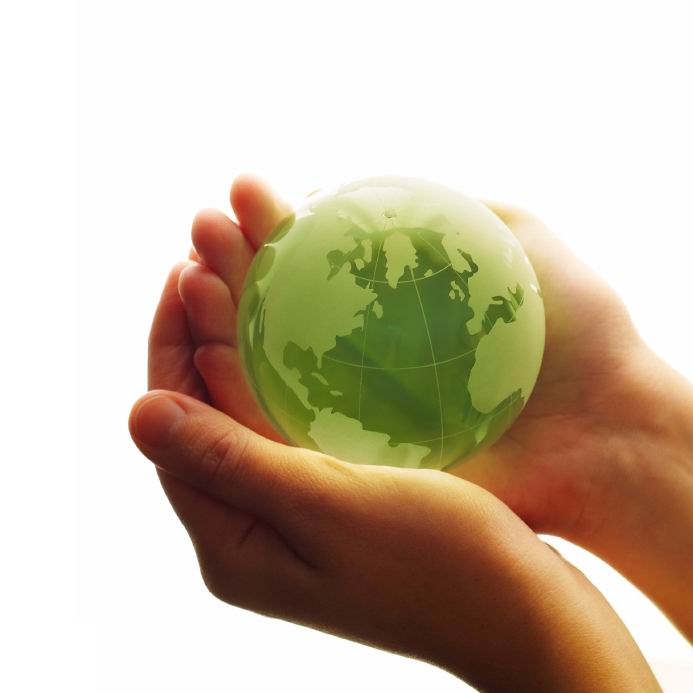 Let's face it, the level of pollution in our atmosphere now is quite high and apart from causing various health problems, it is also wreaking havoc with the weather and climate.
On top of that, oil is a non-renewable source of energy and it is finite. Some experts say we may run out of the black stuff within 50 years, more optimistic estimates say that we have 100 years of reserve.
If we continue to enjoy really low fuel price then we will foget the need to develop technology that improves fuel efficiency and we will also forget the need to develop alternative source of energy.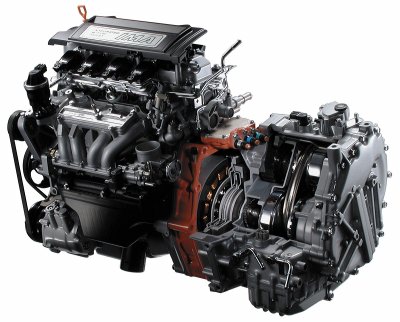 We can see how car companies are struggling to develop alternative drivetrain that offer real and significant fuel efficiency benefit without relying on the internal combustion engine.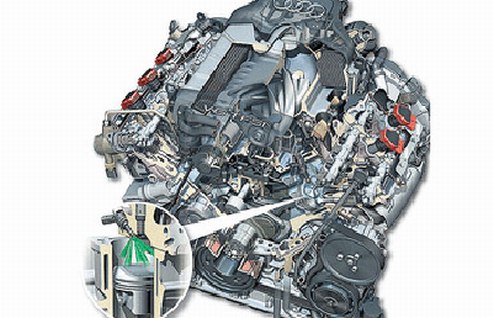 All the fuel efficient designs such as direct petrol injection, low pressure turbo, clean diesel all rely on oil.
Meanwhile hybrid technology is stil too expensive and offer questionable benefits in terms of fuel economy.
The hydrogen economy seems eons away.
We know that most scientists believe that the future is hydrogen btu the question is how fast should we move towards the hydrogen economy.
Should we walk slowly and only run when we are out of time or should we run now and arrive at teh Hydroogen economy at our own pace so that we can dictate comfortably what our future should be.
If we arrive at the hydrogen economy before we run out of oil, then we have two sources of energy…. ad that is not really a problem is it?