Showroom Experience: Mazda RX-8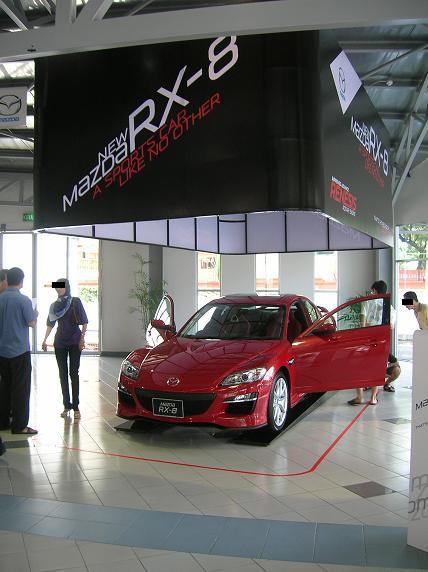 Below are a few pics I took in a showroom visit to view the newly launched Mazda RX-8 upclose. It's priced in the region of RM230k and RM240k depending on options. As there were no test drives available, I will refrain from making any verdicts on this one.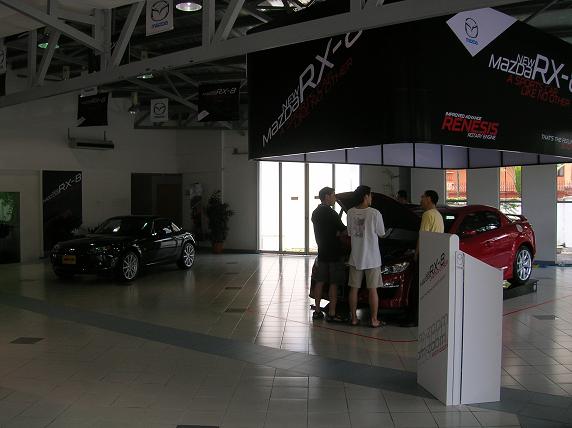 … while neglecting the poor MX-5.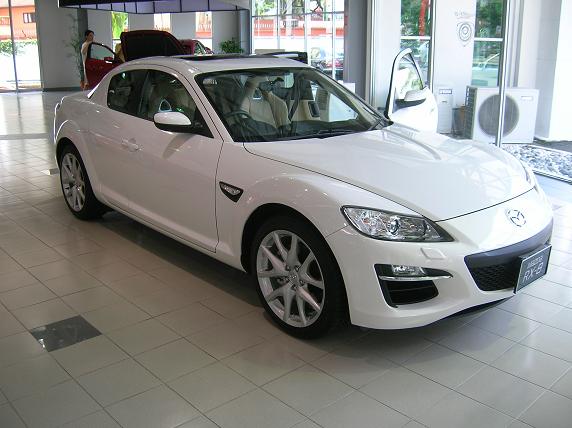 Front three quarter. This one does without the optional bodykit adorning the red car above.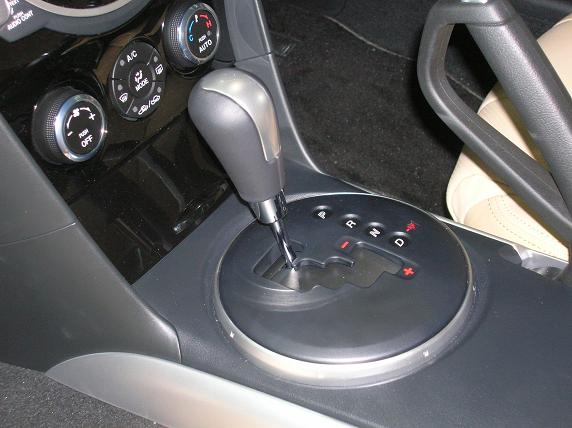 No option for manual transmission – a disappointment.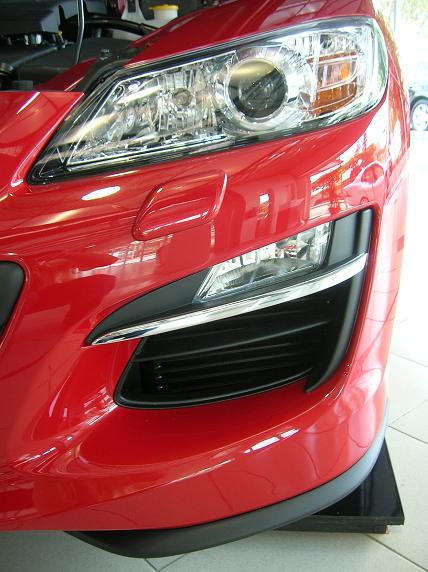 More aggressive details pepper design throughout.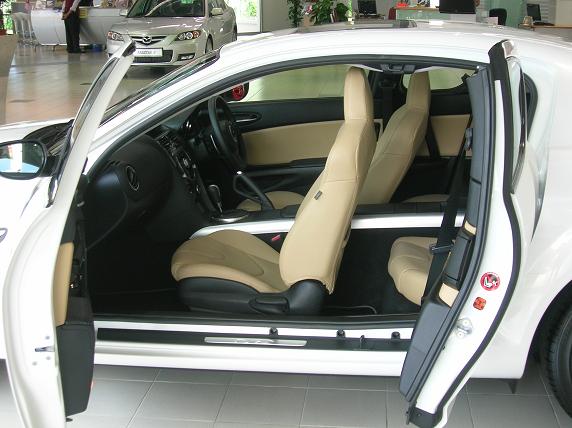 Interior seats 4 comfortably, if you're not too big.