"Not 100% ready' New Scooby is second in Acropolis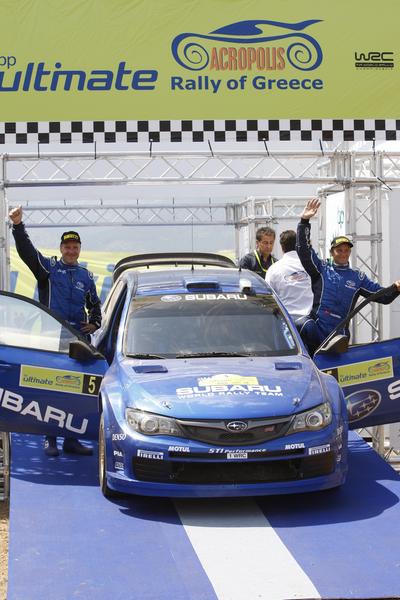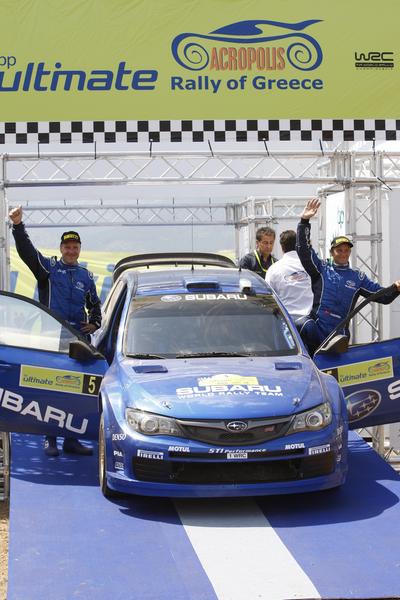 Their decision to race a car that was not 100 per cent ready drew some attention from the WRC fraternity, after all this is a ahighly competitive world and coming into the fray with second best is very nearly suicide.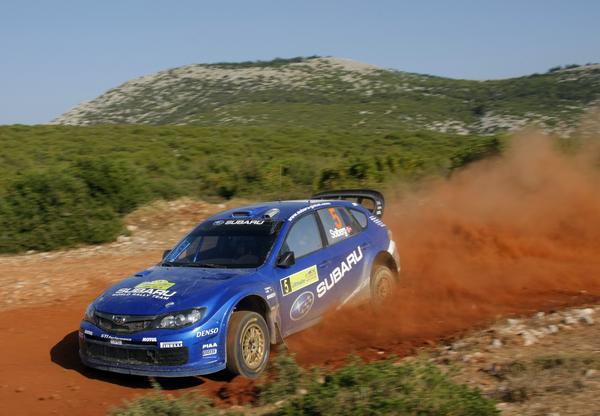 But as it turned out, the new super hatchback was good enough to come in second to the all conquering Sebastian Loeb and his Citroen.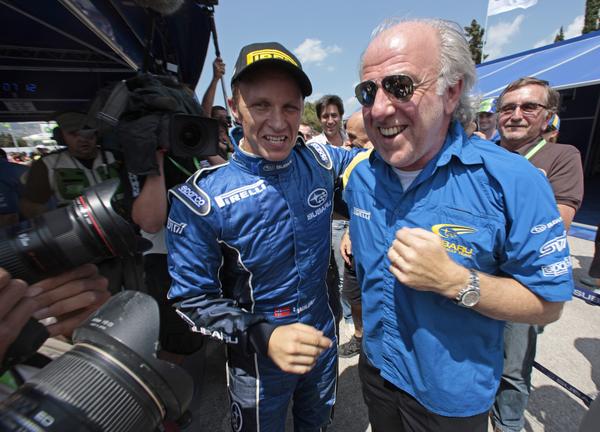 Subaru Morld Rally Team Boss, Dave Richards was clearly pleased with the result and to him the spectacular result showed that they are moving in the right direction and that the car has huge potential, especially when it s properly ready in the next few rounds.
"Many thought our decision to come here was risky but I'd like to pay tribute to the tireless efforts of our test team whose efforts have been totally vindicated," he said. "We are now onto the next stage of development for the WRC2008. We've completed the first event, and the many lessons we have learned here will stand us in good stead for the second half of the season."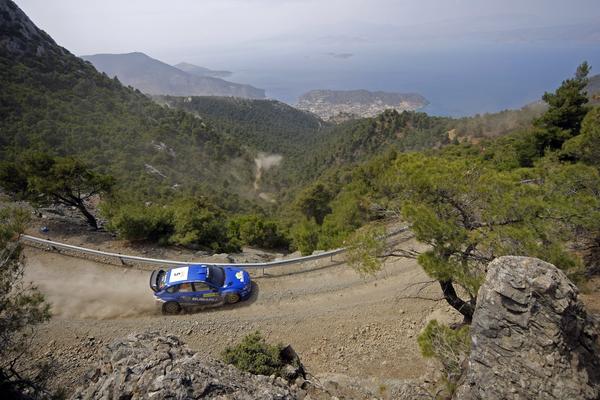 Richards also revealed that Chris Atkinson was running a different set up on his WRC2008 when he recorded the model's first stage win on SS14. "Chris continued his development and testing of the car today and tried a few new things that proved successful," said Richards.
Following his retirement with suspension damage on Saturday Atkinson was keen to prove a point this morning. But after his fastest time on the day's opener, the Australian spun on the next stage and retired after damaging his rear suspension on a rock.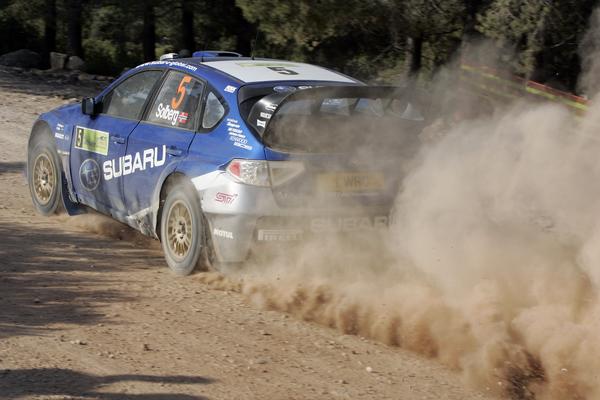 "It's was a good to get the first stage win for the new car on its first rally," said Atkinson. "We wanted to see what the car would do and it felt good this morning, which showed in the speed. We can be faster though as there is still more to come. When we get the package just right we'll be a lot faster still."