New Corolla to be Displayed at Starhill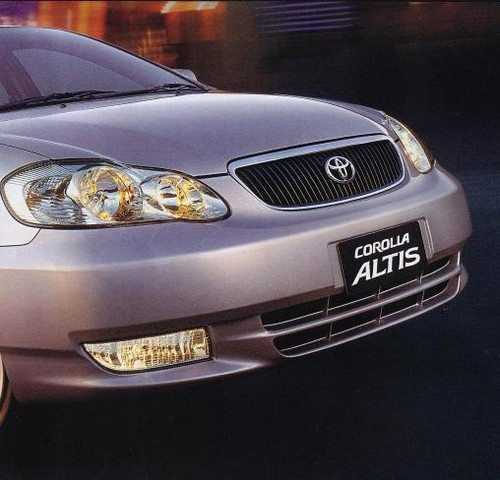 As part of its somewhat lengthy promotional campaign leading to the actual launch, UMW Toyota Motor is going to give the public its first close-up look at the new Toyota Corolla Altis this weekend. The sneak preview is to be held at the Starhill Shopping Centre in Jalan Bukit Bintang Kuala Lumpur from this Friday July 13th and the car will be there till 11 pm July 15th.
Members of the press will also be given a chance to test-drive the car at the end of next week and as there is no embargo, expect to see a report on this website by next weekend.