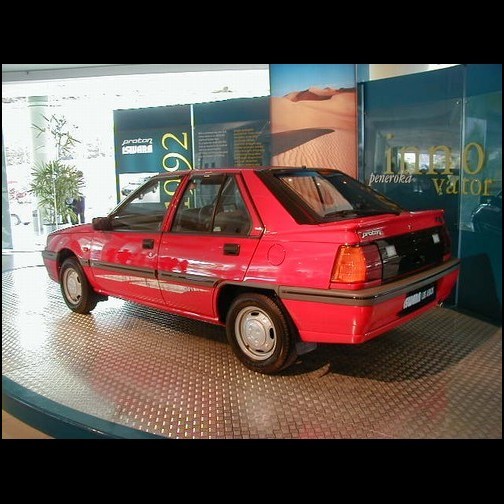 Vehicle thefts in the Klang Valley are still going up, according to statistics compiled by PIAM (the General Insurance Association of Malaysia). The association revealed that in the first half of this year, 65% of thefts occurred in Kuala Lumpur/Selangor, up 18% from 1999.
PIAM said that during the six months, 10,232 claims for stolen vehicles had been received by its members, amouting to RM177.7 million. Of these, more than 22% of the losses were incurred by owners of privately-registered cars.
Not surprisingly because of its large population, Proton was the make with cars that were the most stolen, accounting for 47% of thefts. Other 'hot' makes were Honda, Perodua, Toyota, Mitsubishi, Nissan and Mercedes-Benz.
According to the PIAM statement, the areas where the thefts were most prevalent were unattended parking lots, LRT stations, and shopping centres which charged by per entry or which did not charge parking fees.
Residential districts have also shown a high theft rate, notably the Subang Jaya/USJ, Petaling Jaya, Klang/Port Klang areas.
Another alarming trend is the increase in car-jacking, where owners are stopped and forced to part with their cars by force or threats.
PIAM believes that the stolen vehicles have their chassis/engine numbers changed or are dismantled for their parts. The association suspects the involvement of highly organised criminal networks in many cases.
Advice from the association: Install good anti-theft devices; take your keys with you at all times; avoid parking in dimly-lit areas or under bridges; and avoid placing valuables in the car within view of passers-by. If you send your car for servicing or repair, be sure to use an establishment that is reputable as there are known cases of keys being duplicated. For those who must use car jockeys at hotels or other places of entertainment, it's a good idea to note the name of the person whom you hand your car to.