Volvo World Music Festival in KL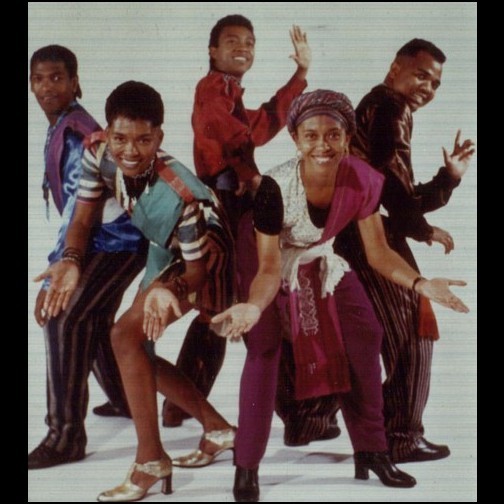 To mark the impending launch of the new Volvo S40/V40, Volvo Car Malaysia Sdn Bhd (VCM) is hosting a one-of-a-kind 4-day Volvo World Music Festival from October 25th to 28th. The event, to be held at Plaza Mont' Kiara, Kuala Lumpur, will showcase a unique and rich blend of ethnic and contemporary rhythms.
"It will be a melting pot of pulsating salsa, cool reggae grooves, smooth jazz, nostalgic Asian classics and irresistible Afro-Caribbean sounds," promises Pang Cheong Yan, Marketing Director of VCM. "Visitors, who will not need to pay any admission fee, will be thoroughly entertained by this global music celebration that is guaranteed to stimulate the imagination and arouse the soul."
The artistes performing will include Birmingham's reggae maestro Pato Banton, Latin American sensation Plena Libre, Tarika from Madagascar, Sevara Nazarkhan of Uzbekistan, local favourite Zainalabidin and many other famous groups.
Commenting on the relationship to the new Volvo models which the company will be launching soon, Mr Pang said that the Volvo S40/V40 are sporty and versatile cars intended to meet the needs of the younger generation, a generation which the company says has a 'passion for living'.
"These are people who enjoy the simple pleasures of life but are also eager and open to new experiences," said Mr Pang. "Thus it is appropriate to celebrate the launch of the new Volvo models with an event that is in tune with the personality and profile of our target customer who is, in every sense of the word, a citizen of the world."
"The event also nicely ties in with the 'Volvo. For Life' philosophy," noted Mr Pang.
To allow people in other parts of Kuala Lumpur to enjoy the event, selected artistes will also perform at popular nightspots such as Emporium, Hard Rock Café, Riva's and El Nino during the same period.