Massive recall by Mitsubishi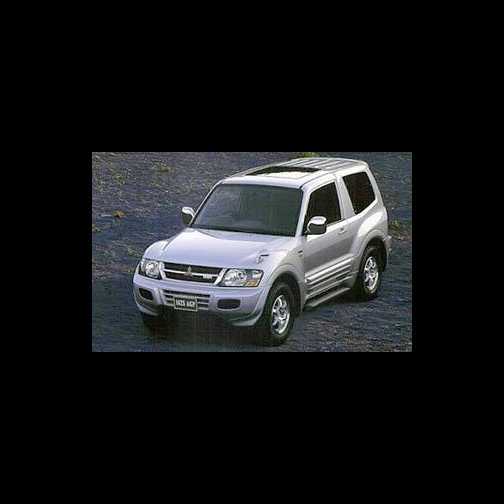 Some 514,700 Mitsubishi vehicles are to be recalled as a result of a discovery by Japanese government investigators. The investigators are said to have discovered documents pertaining to thousands of customer complaints while conducting a routine check of company premises last November.
The documents contain consumer complaints which date as far back as 1998 and by right, were to have been filed with the Transportation Ministry's safety division. Japanese government officials are now trying to determine if there were attempts to deliberately hide such complaints as the documents were found in a company locker.
The immediate response from Mitsubishi Motors has been that there was no cover-up but the company will carry out its own internal investigation.
The vehicles affected include the Mitsubishi Galant, Pajero as well as commercial vehicles and the defects noted were in engines, brakes, fuel tank caps and other parts. The massive recall could cost Mitsubishi up to US$46.2 million (about RM175.5 million). At this point, Mitsubishi has sent out notices to 178,000 owners to offer them free minor repairs.
The company has also officially stated that the affected vehicles were not exported. However, this does not necessarily mean that exported models are free of the defects unless the company installs different fuel tanks, fuel caps and brakes on models exported, either in fully built-up form or for in CKD form for assembly in overseas plants like the MTB facility in Pekan, Pahang (MTB assembles the Pajero, Delica and L-series models).
It is, however, a more serious matter for those who have bought privately-imported or reconditioned Mitsubishi vehicles as they are purchased from dealers in Japan and not directly from Mitsubishi. In this case, such models are officially recorded as being registered in Japan and if there are any recall notices sent out, they would go to the Japanese dealers. These dealers would not have a record of who really owns the vehicle in Malaysia, New Zealand or any other country and it is unlikely that they would bother to inform the importers.
Therefore those who own such vehicles will not be able to get any free replacements if they can identify the defective parts or worse, if they don't have anything done, they could risk having an accident.
In the case of official imports and locally-assembled models, USF and Cycle & Carriage (M) Sdn Bhd, which are the official distributors and importers of Mitsubishi vehicles, would be informed acordingly of any action to be taken to recall affected vehicles, if applicable, and would be able to provide the replacement parts and service free.
AUTOWORLD.COM.MY attempted to contact Dato' William Chong, DRB-HICOM's Group Director (Automotive Distribution), to obtain a statement on the matter but received no reply at this time. It is likely that USF is seeking clarification from its principal and as there is a national holiday in Japan today, no response can be obtained yet. We will keep you informed of any further developments.