Bridgestone Gets Involved Directly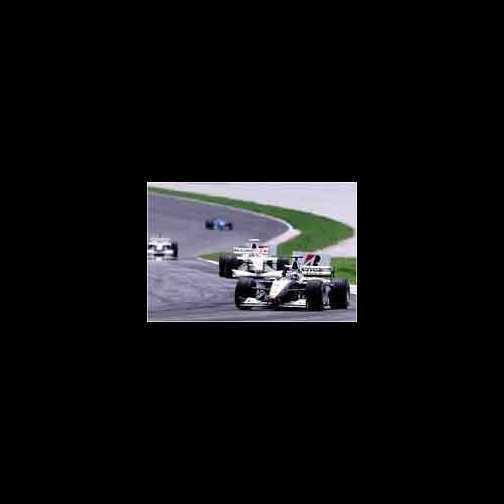 Leading Japanese tyremaker Bridgestone has decided that the growing Malaysian market warrants direct involvement in the marketing and sales of its products and has established its own sales office locally. Previously, Bridgestone tyres were imported and distributed by UMW Industries (1985) Sdn Bhd.
The office, Bridgestone Tyre Sales Malaysia Sdn Bhd, (BTSM) is located in Subang Jaya, Selangor. BTSM is headed by Managing Director Keisuke Goto and its job is to increase sales of Bridgestone tyres as well as enhance customer service. The office, which was officially opened by Bridgestone President, Chairman and Chief Executive Yoichiro Kaizaki, has a present staff level of 25.
"The marked increase in car sales in Malaysia prompted our company to start its own sales office here," Mr Goto explained, adding that the local market has matured over the last few years and more motorists have become both demanding and discerning with regards to their choice of tyres.
"We are confident that, with the current buoyant economy, demand for high performance street tyres should also increase," he forecast. "We are targeting an increase in our market share of 15% within two years, and to a further 20% within the next four years."
To achieve this target, BTSM plans to appoint up to 200 dealers nationwide to provide sales and after-sales services.
"The hosting of the Formula 1 race in Malaysia is also timely for Bridgestone as we are the exclusive worldwide supplier of tyres for F1 cars," added Mr Goto. "It places us at the pole position as the world's leading performance tyre designer and manufacturer."
In conjunction with the significant development of establishing a Malaysian sales office, the company also introduced its latest high-performance tyre, the Potenza RE711. This tyre, available in aspect ratios from 55-series to as low as 30-series, uses advanced manufacturing technology and also has a patented 'LL Carbon Compound' claimed to reinforce and stabilize the rubber for extended service life and better resistance to damage from stones.