FORD Increases Share to 49% of Amim Holdings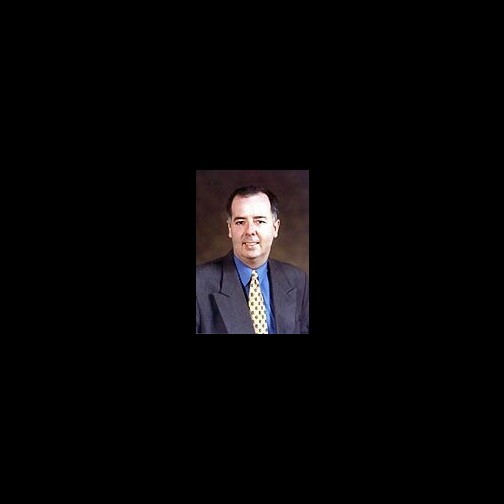 While rumours of a new business tie-up involving Honda and DRB-HICOM increase in intensity among industry circles, Ford Motor Company has forged ahead with an increase of equity in its joint-venture in Malaysia, AMIM Holdings Sdn Bhd.
Announcing this today, Richard Canny, Managing Director of AMIM Holdings, said that Ford will invest an additional RM22.5 million in AMIM, in the process acquiring 19% from its joint-venture partner, Tractors Malaysia Holdings Bhd. This means that Ford's stake will rise to 49% from the previous 30%.
"This move demonstrates Ford's commitment to further develop Malaysian capabilities and expertise in the automotive sector," said Mr Canny. The joint statement from the two companies added that the new equity structure will strengthen the existing partnership between Ford and Tractors Malaysia and will enhance AMIM Holdings' competitiveness in the Malaysian automobile industry.
Mr Canny said that the issue of which party has the controlling stake was irrelevant in AMIM Holdings' case because there is already 'a strong and mutually beneficial relationship'. "Each of us offers certain expertise and support to the joint venture and it's worked well for nearly 20 years so we don't see any need to be a dominant party," Mr Canny said. However, he explained that with greater equity, there will be increased transfer of technology from Ford, in particular the latest production techniques, information technology and product development processes.
"This new development will also open the door to additional training and development opportunities for AMIM employees," Mr Canny added.
With closer involvement by Ford, a number of marketing processes will also be accelerated, an example being the planning of new products. Mr Canny said that AMIM Holdings would be more responsive to market demands and new models will appear here even quicker than has been the case.
Speaking on behalf of Tractors Malaysia, its Motor Group Director Gee Boon Kee said that the new equity structure would enhance AMIM Holdings' capability to participate in Ford's regional plans. He was making reference to the coming of the ASEAN Free Trade Area (AFTA) which will see market liberalisation and Ford's plans to rationalise production in ASEAN.
Commenting on this, Mr Canny said that Ford would help AMIM Holdings accelerate towards regional competitiveness. Additionally, it would also enable specialisation in models for regional distribution after AFTA comes into being. He hinted that a number of new models would be introduced in the region in the near future, including Ford's latest small 4WD, the Escape.
Ford's increased involvement in Malaysia began in the mid-1990s when it found that the business was not strong here and there was 'a strong business case' to become more actively involved. At that time, Ford's share in the non-national segment had dipped to 5% while in the total market, it was just 1%. Today, after some aggressive moves, the addition of exciting new models and enhancement of the dealer organisation, the share has doubled.
"In the past, Ford's business model was to let our distributors and dealers handle things in their respective countries but after a review of things in the mid-1990s, we decided that we had to be more active in a number of
countries where we felt our presence could be stronger," he explained.
Ford is not the first manufacturer to take such a high stake in its local operations as Toyota also increased its equity in UMW Toyota Motor to 49% last year. In 1999, Volvo established its own sales company in Malaysia and relegated its long-time distributor to dealer status. And it seems likely that the next company that will take on a major stake – rumoured to be as high as 49% as well – will be Honda.