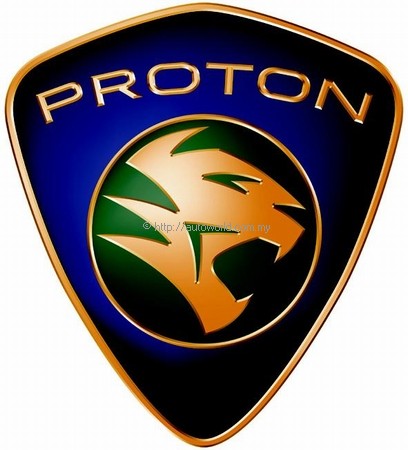 | | |
| --- | --- |
| | |
| | |
---
'Waja'
was the name chosen by academicians and various other members of a
committee after considering 'hundreds of choices'. It was found to be a
complementary to the present names such as Wira, Putra, Satria and
Perdana.
It
will be used globally, a departure from previous practice of having
different model names to suit other markets. For instance, in UK, the
Wira is known as the Persona and the Putra is simple the 'Proton Coupe'.
Tengku Mahaleel feels that such changes should not be necessary if the
names are well chosen and the Proton brand is already strong.
As
for the badge, this too is going to be prominently displayed on the
nose, sides and bootlid. There will not be the Proton corporate logo
(the crescent and star) which has had to be substituted for a more
neutral stylised flower design in many export markets. This has been
done since the first exports to Europe began in 1987 and is deemed
appropriate to avoid any prejudice by consumers in other countries.
Having
the head of the tiger as the badge is neutral enough while still
projecting a subtle association with Malaysia (since the animal is also
native to our jungles). And it also probably saves money by having a
single badge design rather than two!