Helping Bro ByeBye2u to resell his order of following after his mechanic double confirmed again that replacement is not needed yet.
Condition
New & Unused
Items
1. 1 set of Upper Arm Bush (2pcs left & 2pcs right) - $30/pc X 4pcs = $120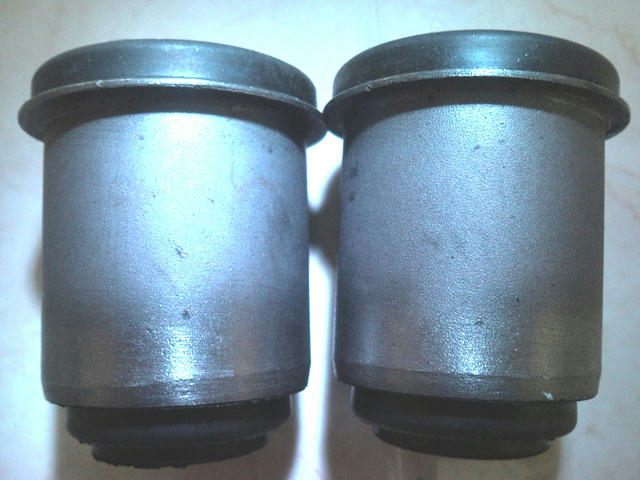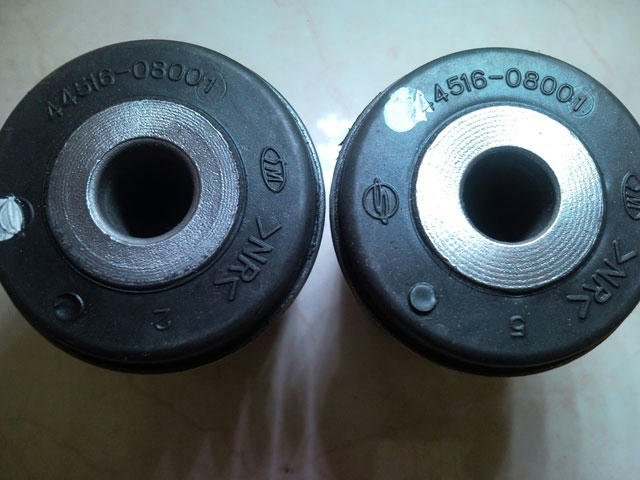 2. 1 set of Lower Arm Bush (4pcs left & 4pcs right) - $30/pc X 8pcs = $240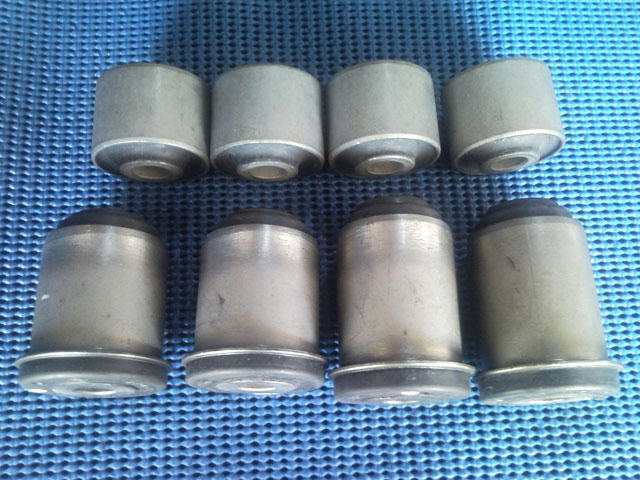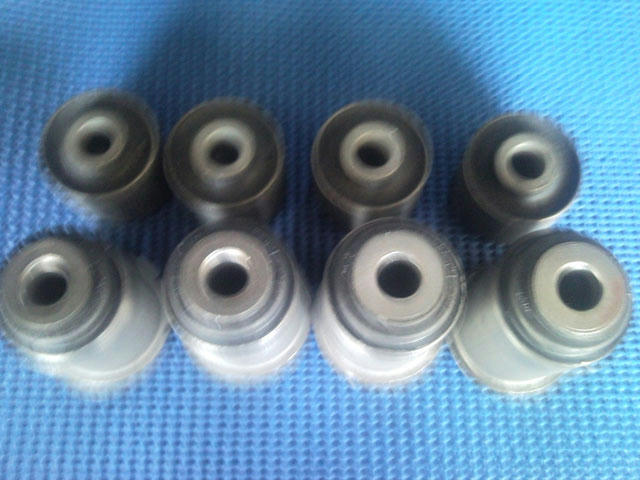 Any bros who are interested can PM to Bro ByeBye2U to confirm order.