2nd Group Buy
Order Deadline - 05 March 2011
All order must be confirmed and paid to Bro ByeBye2U before the deadline. Order to be collected during or after March 2011 TT.
Package 1 - RM250.00
i. Engine Oil Titan HPE Ultra 15W40 - 18 litre pack (sufficient for 2 change interval)
ii. Bosh Oil Filter - 2X (sufficient for 2 change interval)
Recommended Change Interval - 5,000km ~ 10,000km depending on driving condition.

Super High Performance Diesel Engine Oil for the most demanding requirement.
TITAN HPE ULTRA 15W40 is a long-life all season SHPD universal engine oil for high performance engines requiring the latest API performance in combination with top-tier ACEA specifications.
Specifications:
√ API CI-4/CH-4/CG-4/SL
√ ACEA E5/E3/B4/A2
√ GLOBAL DHD-1
√ MB 228.3/229.1
√ MAN 3275
√ VOLVO VDS-3
√ CUMMINS 20078
√ Mack EO-M+
√ MTU Oil Category 2
√ RVI RLD
√ CAT ECF-1
Benefits:
· Long-life SHPD oil has ample reserves to cope with extended oil change intervals.
· Enhanced anti-wear characteristics.
· Provides effective protection against piston ring wear, rust and bearing corrosion.
· Optimised cold start and fast warm-up.
· Good oxidation resistance and reduced varnish, lacquer, sludge and carbon deposit formation even in severe service operation.
· High lubrication oil film strength protects heavily loaded valve train gears.
· Protect against bore polishing, scuffing and minimizes cylinder liner wear.
· Excellent dispersancy retains soot and harmful oxidized products in suspension, aids filterability.
· Good reserve alkalinity retention effectively neutralizes harmful acidic combustion contaminants and prevents premature wear in pro-longed oil service interval.
· Good viscosity-temperature behaviour due to stay in grade characteristics even in very severe conditions.
Application:
· TITAN HPE ULTRA 15W40 is recommended for major US, European and Japanese diesel engines such as Caterpillar, Cummins, Detroit Diesel Allison, Volvo, MAN B&W, MTU, Duetz, Wärtsilä, MB, Komatsu, Hino and others.
· Developed for highly stressed normally aspirated and turbocharged diesel engines with exhaust gas recirculation (ERG) system.
· Ideal all-season oil for mixed fleets, construction and earth moving equipment, marine ferries and industrial equipment with diesel engines.
· Can be used in gasoline engines requiring API SL engine oils.
Package 2 - RM550.00
ATF Oil FUCHS Titan 3353 (as specified in spec) - 1 litre bottle X 9 bottle = 9 litre for full flushing or 2 drain off.
Malee Germany ATF Filter with Gasket - 1pcs
Recommended change interval - 60,000 km.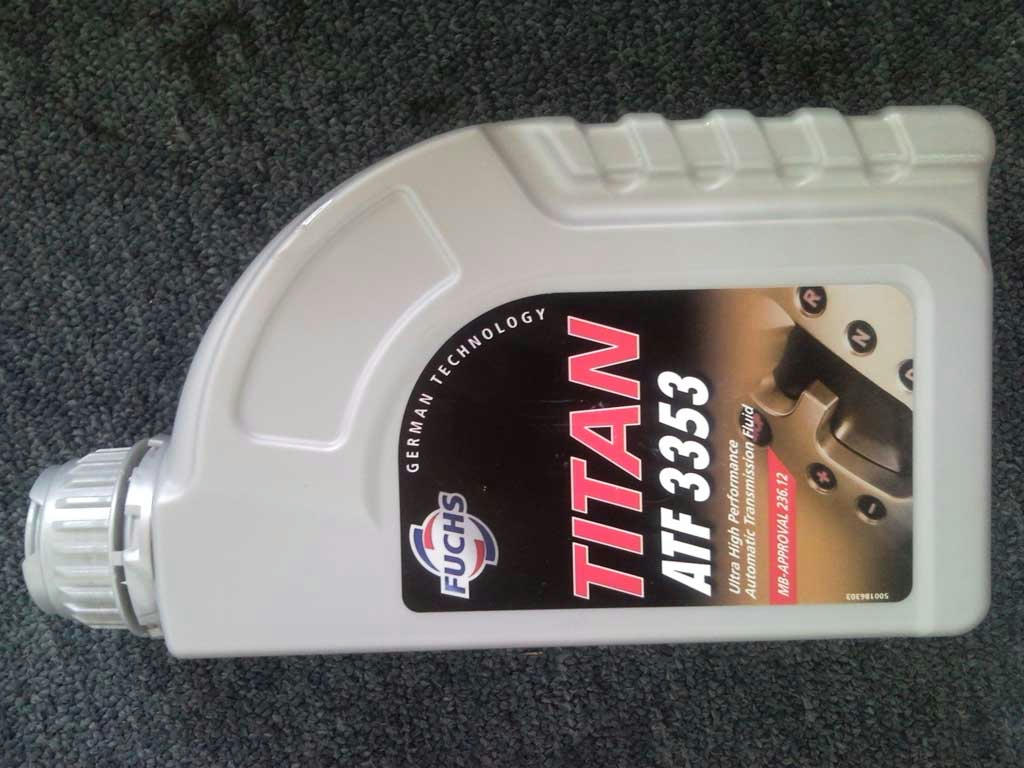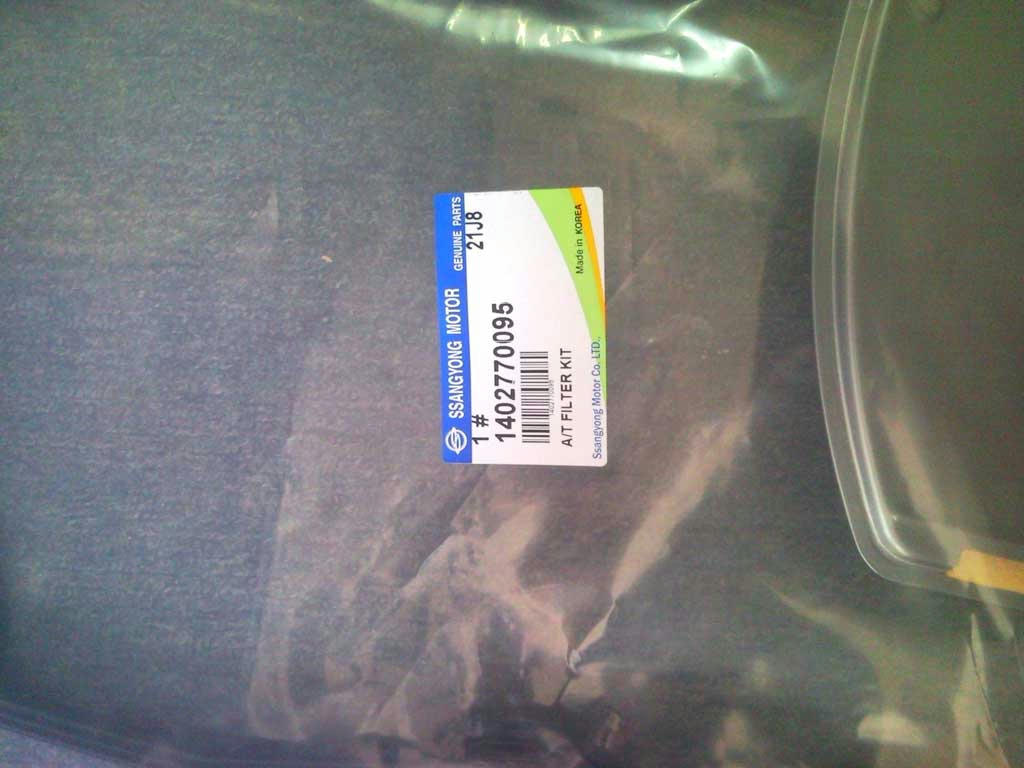 Order List
1. Rex4585 - Package 1 - RM250
2. Blit - Package 1 - RM250 - Paid RM250
3. Bk4t9 - Package 1 & Package 2 - RM800
4. Neonlee - Package 1 - RM250 - Paid RM250
5. wirahijau - Package 1 & Package 2 = RM800
Total Order = RM2,350
Payment Paid = RM500
Please add your name and package to be ordered. Any extra will be contributed to the Hub Funding.