finally photobucket came back up.
anyway, thanks to whitestorm for telling about the meguiars promo at parkson bonuslink.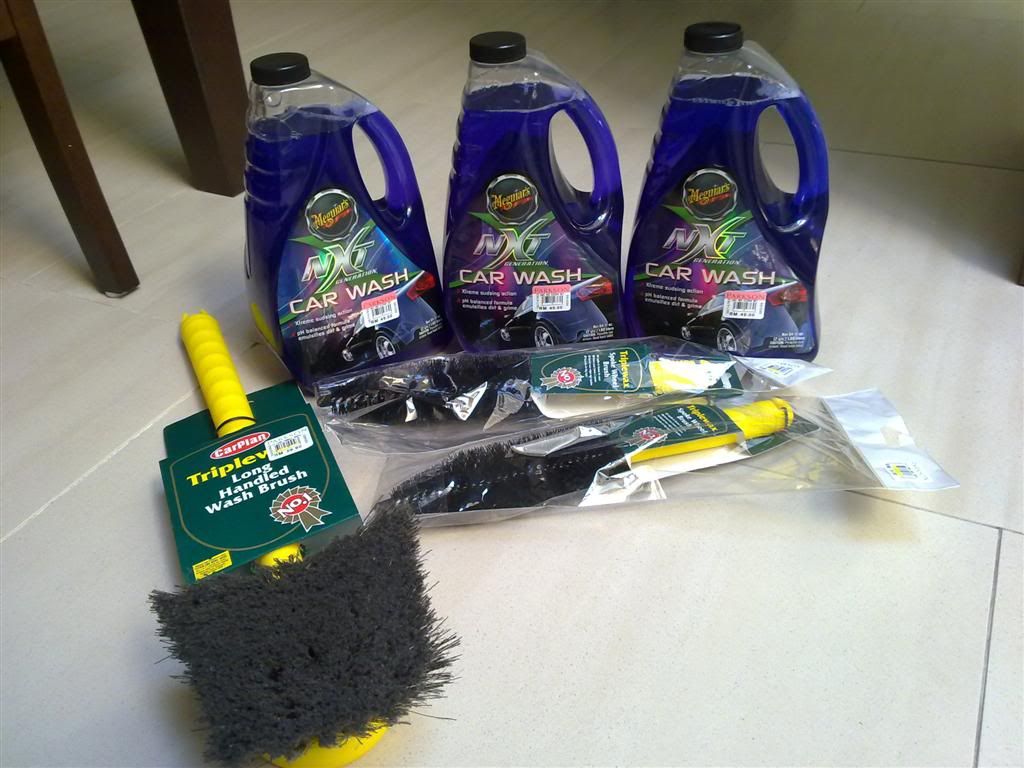 being a detailing-oholic, bought someother detailing stuff too...
those brushes were 20% off. but i was thinking and calculating, i remember the before sale price was the same as the 20% discount price now. parkson is a cheat when it comes to certain item on sales.