Confusingly, there appears 3 types of Naviwax Ioncoat:
The glossy one which is the one people review about on the web: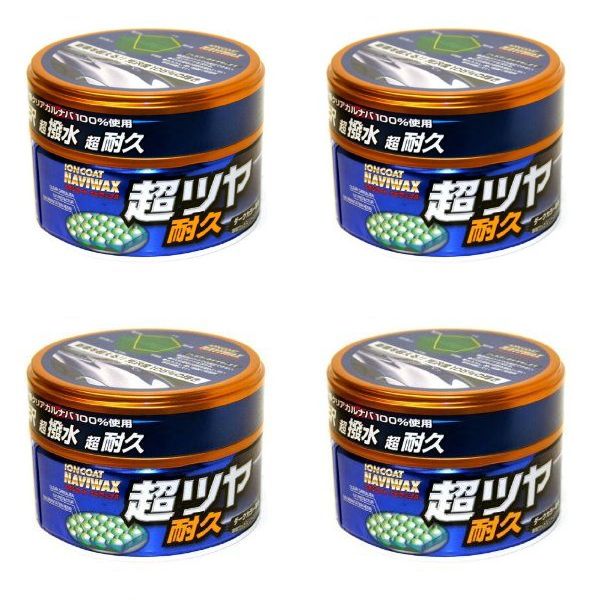 This version gives high gloss, high repellency, high durability, but slightly harder to apply. This version is also the most expensive RM150-200 per can (250 g).
And there is this one:
This version gives lower gloss and durability, but it gives high repellency and very easy to apply.
Finally, there is this one:
This version is for covering minor scratches and contains some cleaners.
So, I am not sure which version bro jklow123 used and tested. However, I know for a fact one detailing shop here uses the second version.