Recently decided to clean my mum's suzuki swift. I didn't managed to captured the photos due to only I work myself and hand full of dirt
It has not been clean since car delivered couple of years ago.
Step 1: remove negative battery terminal
Step 2: Remove the entire air intake filter box (tools u need just Philip screw driver). But remember the process of the removal as you need to assemble it back
Step 3: remove the wire connector attached to MAF sensor so that you can take out the entire sensor for easy cleaning.
Step 4: There are 2 screw located on top of the MAF sensor. You need a very short "L" shape screwdriver to loose them.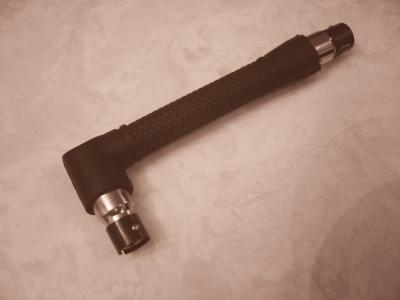 Step 5: Clean the MAF Sensor (like a match shape) with MAF spray (can be purchase from car accessories shop). You may spray 5 - 6 times interval. The spray will self dry instantly. However you may choose to dry it under the sun but not too long else the sensor will damage.
Step 6: Assemble all the pieces you have took out earlier.
Happy cleaning